Through the Cracks Demo
A downloadable game for Windows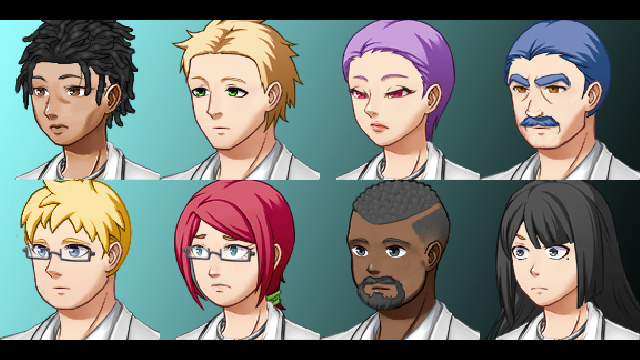 A question of memory
They woke up in an automated facility to the sound of alarms, with no memory of how they'd got there or how long they'd been institutionalized. Game is currently in active development.

11 characters, each with their own special talents
Exploration focused adventure
Emphasizing story over combat (no combat in the demo)
Piece together the mystery of what has happened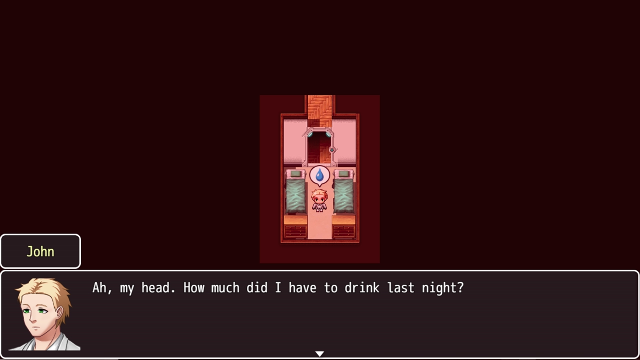 Support Development
Through the Cracks is currently in active development. The current demo is perhaps 12% of the game.

Content warning: Profanity. Lots of profanity.