Zeitgeist 1980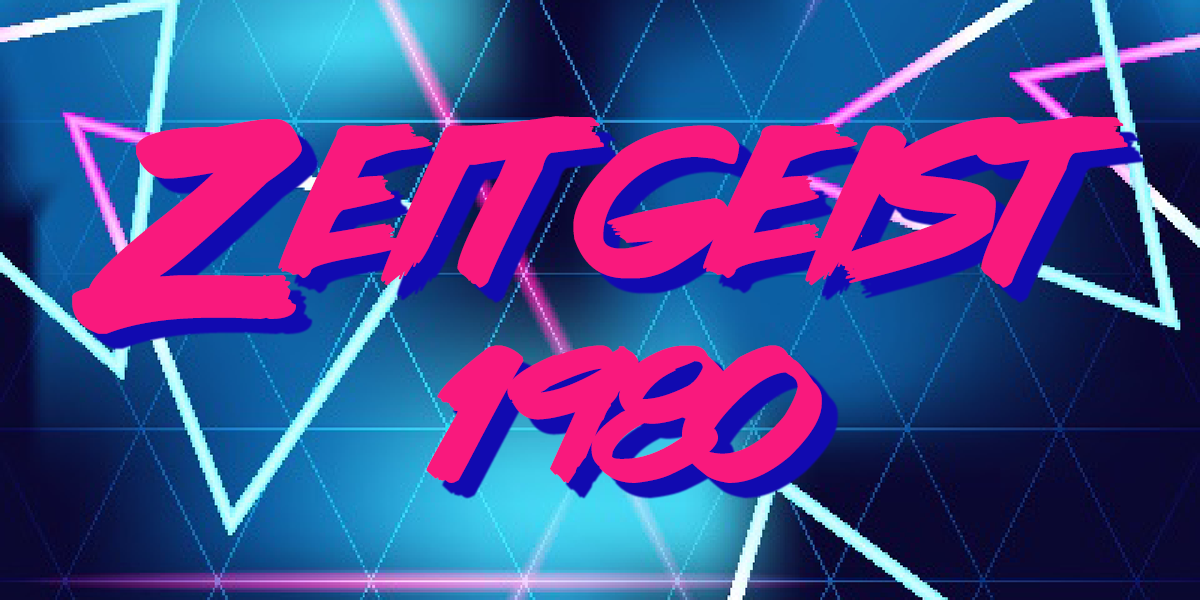 Zeitgeist 1980 is an interactive fiction game written in Twine for NaNoWriMo 2019. Heavily inspired by the action comedy films of 1980, chiefly Smokey and the Bandit II and Any Which Way You Can.
The player is a high school student sent off to visit his country cousin over the winter holidays while his parents enjoy their second honeymoon in Paris.
1/2/2020 - Version 0.8 Beta tester's release. If you give this a go, please report any errors you find.

11/29/2019 - Version 0.5.0 NaNoWriMo/NaNoTwiMo release. The story is 80% complete. Development continues.

11/22/2019 - Version 0.4.0 Massive changes, narrowing from 9 archetypes to 3 (with additional defining traits), new systems, etc. New new new.

11/9/2019 - Version 0.2.0 The game expands to cover your memories of what happened on New Years Eve. A few other minor cosmetic tweaks.

11/3/2019 - Version 0.1.0: Little more than the character creation sequence. There's a fun 80s personality quiz to determine which clique you belong to, but that's about it.