Zeitgeist 1980 (Twine Demo)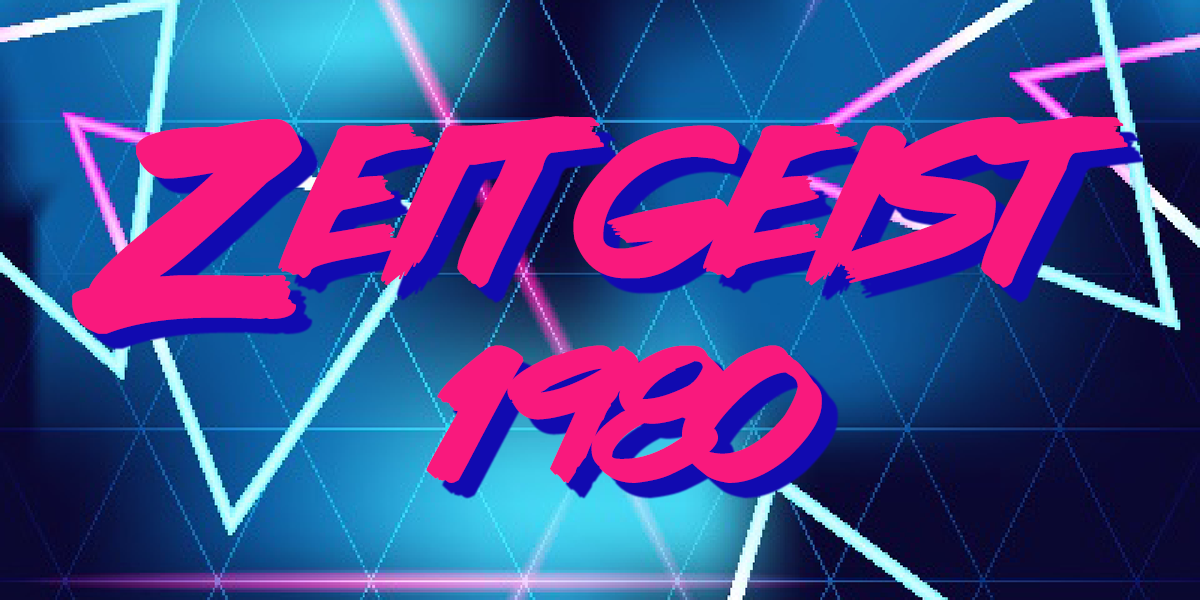 In a sudden break with familial tradition, you're sent away to stay with your irresponsible cousin Colt over the winter holidays while your parents enjoy their second honeymoon. What starts out as a charming slice of life story soon devolves into underground fight circuits, mysterious cross country courier jobs, a chimpanzees, and running from the mob.
A choice-based interactive fiction game inspired by 80s action-comedy films Smokey and the Bandit II and Any Which Way You Can with a little Dukes of Hazzard sprinkled on top, in which the protagonist begins as an 80s high school movie trope and must Learn A Valuable Lesson in order to get the best ending.
You can consider this a demo version or prototype of the upcoming Zeitgeist 1980s serial visual novel release - chapter 1, Rascal and the Boxer - can be found here: https://mcoorlim.itch.io/rascal-and-the-bandit

1/27/2020 - Public release of v. 1.0.

1/2/2020 - Version 0.8 Beta tester's release. If you give this a go, please report any errors you find.

11/29/2019 - Version 0.5.0 NaNoWriMo/NaNoTwiMo release. The story is 80% complete. Development continues.

11/22/2019 - Version 0.4.0 Massive changes, narrowing from 9 archetypes to 3 (with additional defining traits), new systems, etc. New new new.

11/9/2019 - Version 0.2.0 The game expands to cover your memories of what happened on New Years Eve. A few other minor cosmetic tweaks.

11/3/2019 - Version 0.1.0: Little more than the character creation sequence. There's a fun 80s personality quiz to determine which clique you belong to, but that's about it.